Funeral & Cremation Products
When planning a funeral, one of the many decisions you will make is where your loved one's final resting place will be. Depending on whether you choose a cemetery, your home, your garden or some other location, you will need to choose an appropriate protective container. Your funeral director will match your specific needs to all available options, which may include caskets, vaults, or urns.

You may also want to purchase a permanent memorialization for your loved one. Memorializations include personalized markers, monuments and a variety of keepsakes - all crafted with care using the finest quality materials.
---
Our Merchandise
We also offer a wide range of products, from beautiful memorial products to unique urns. If you have any questions about the items you see below, please feel free to get in touch with us. We'll be happy to answer any questions you may have.

Our Urn Products
We offer a wide range of cremation urns and memorial products. Download our catalogs and price lists below:

SELECT FROM THE CATEGORIES BELOW TO VIEW OUR WIDE RANGE OF PRODUCTS


18 Gauge Steel
20 Gauge Non-Gasketed
20 Gauge Steel
Bronze
Copper
Hardwood
Stainless Steel
540 Poplar
Shaded pecan light gloss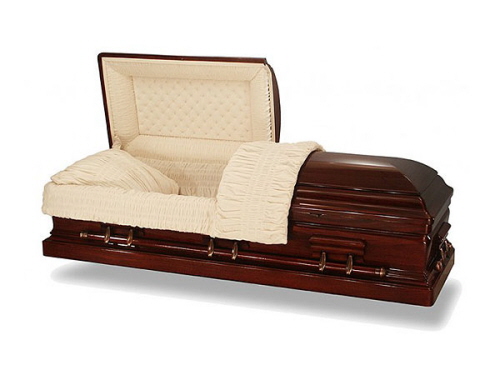 560 Solid Mahogany
Solid Mahogany, Rubbed Brown Mahogany Finish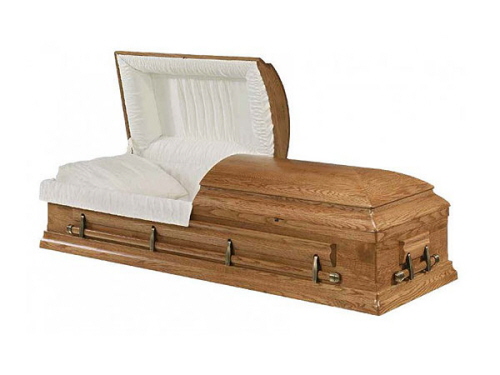 80 Oak
Solid Oak. Light Satin Finish 29"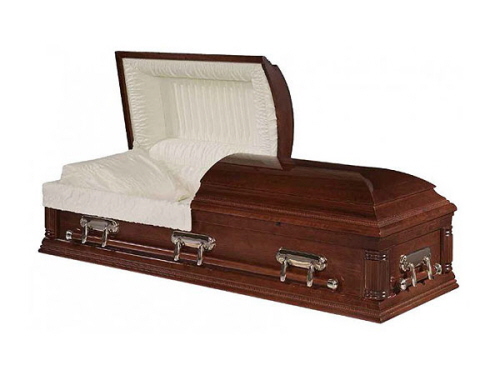 800 Poplar
Solid poplar. Light walnut polished finish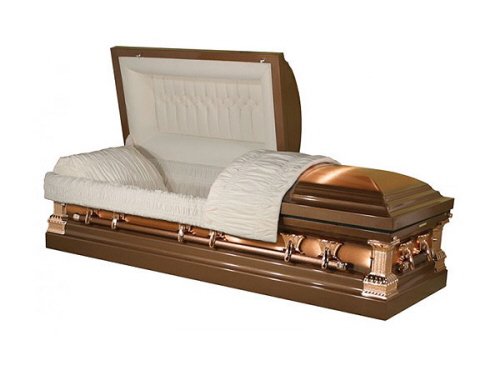 Aegean Copper
Hand Painted Bronze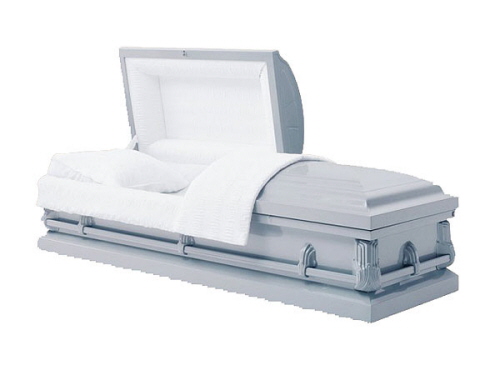 Alex
Available in Copper, White, Blue, Silver (shown)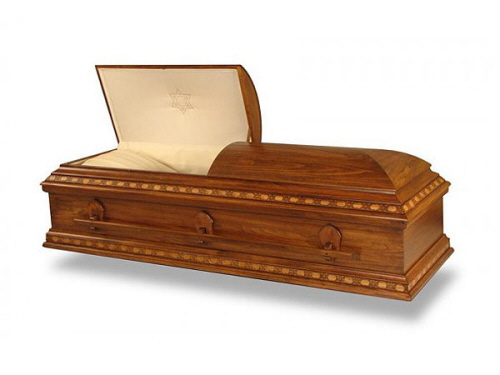 Avellino
Two Tone Sable Finish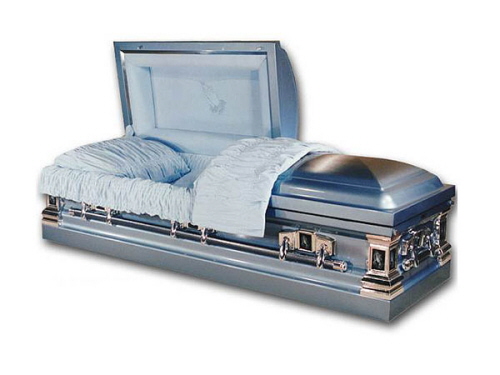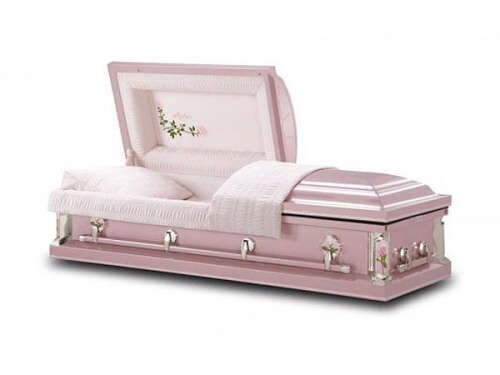 Cherished Rose Orchid
Orchid exterior, Rose interior
Clair
Available in Copper, Blue, Silver, White (shown)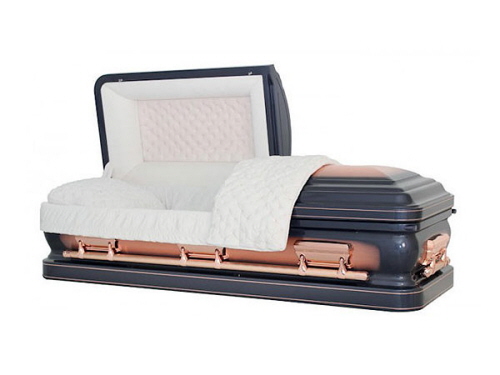 Clark Solid Copper
Hand Painted Viking Blue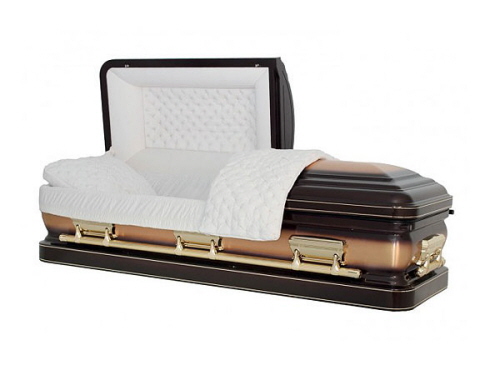 Classic Solid Bronze
Venetian Bronze
Delta
Available in White, Blue, Silver, Copper (shown)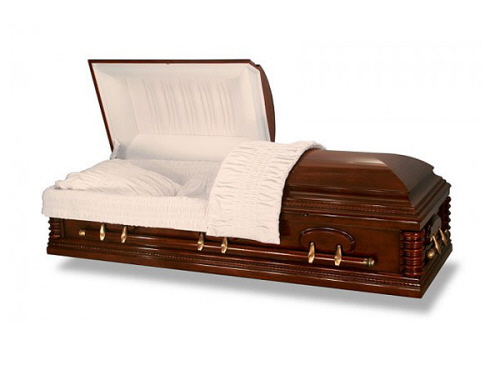 Envent Cherry
Rubbed Traditional Cherry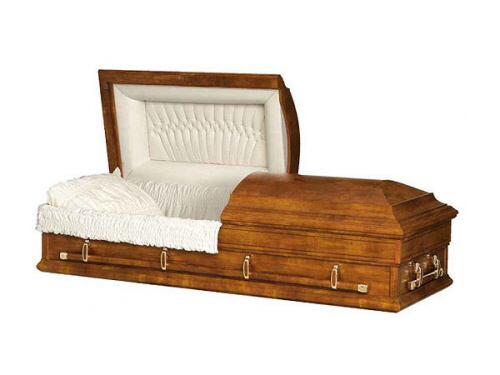 Estate
Cherry Veneer Finish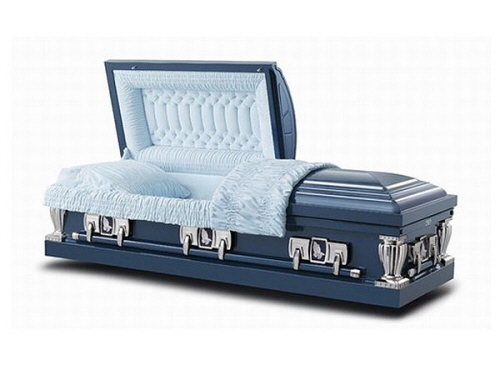 Faith Metallic Blue
Metallic Blue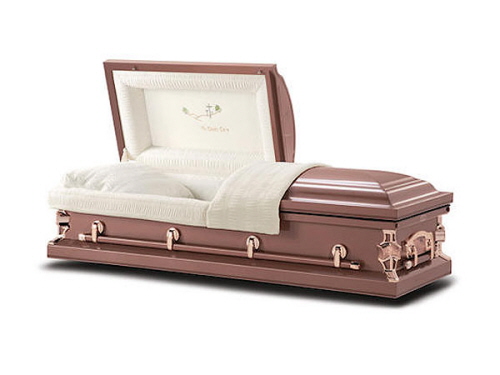 Forever
Available in Light Blue, and Copper (shown)
Franklin
Available in Copper, White, Blue, Silver, Orchid (shown)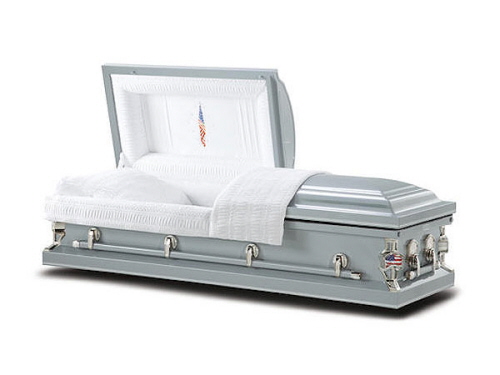 Freedom Silver
Silver on White Interior Vet Flag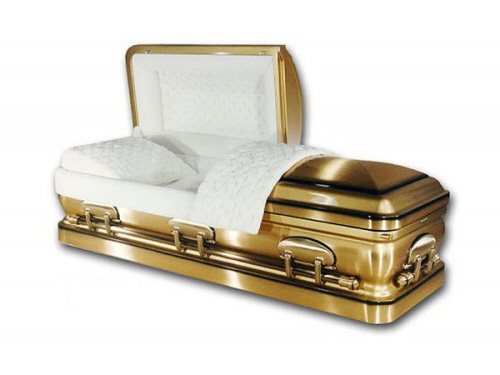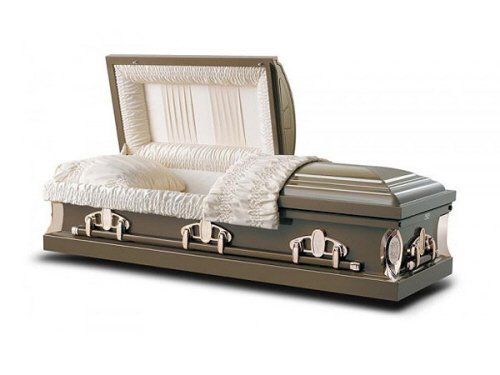 Horizon
Available in White, Orchid, Almond, Bronze (shown), Pewter, Powder Blue, Metallic Blue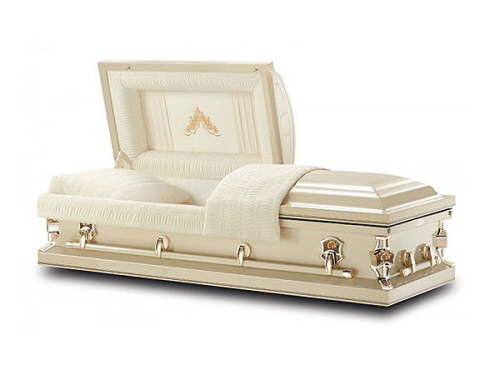 Imperial Rose Almond
Almond Sh Bronze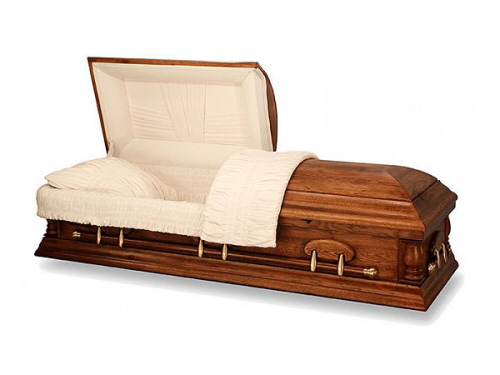 Jackson Solid Pecan
Walnut Finish
Last Supper Oak
Satin Semi-Gloss 28"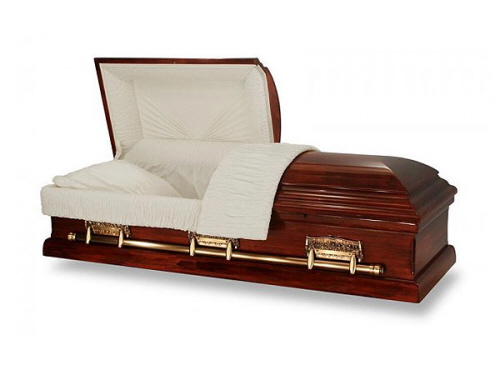 Last Supper Poplar
Walnut Polished GL 28"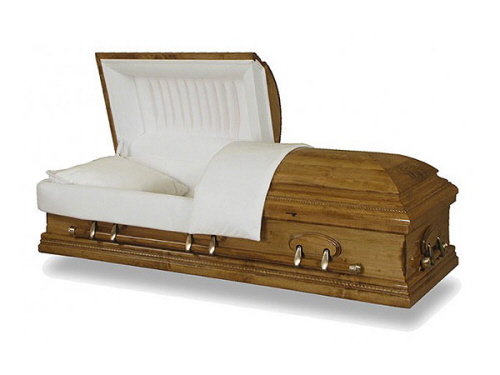 Laurus Maple
Maple. Hand-Rubbed Pecan Finish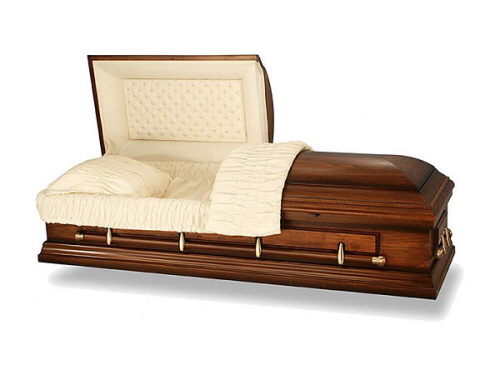 Lincoln
Solid Poplar. Walnut Shaded Finish
Lord's Prayer
Available in Orchid, White, Almnod, Bronze, Metallic Blue, all White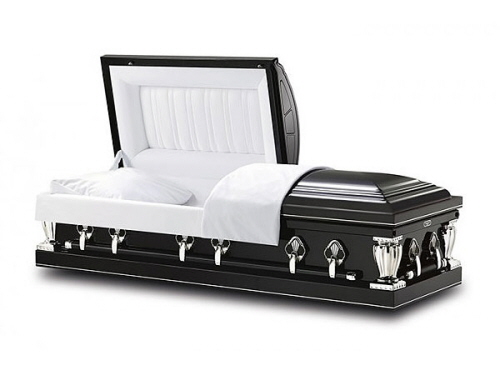 Milan Black Metallic
Black metallic powder coated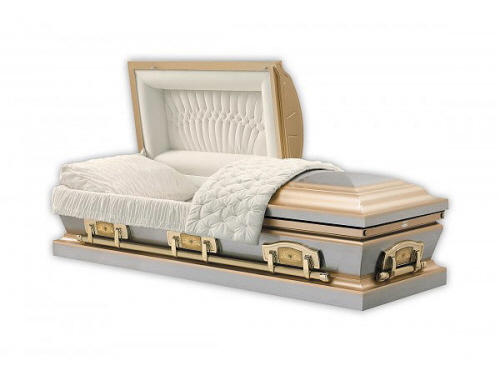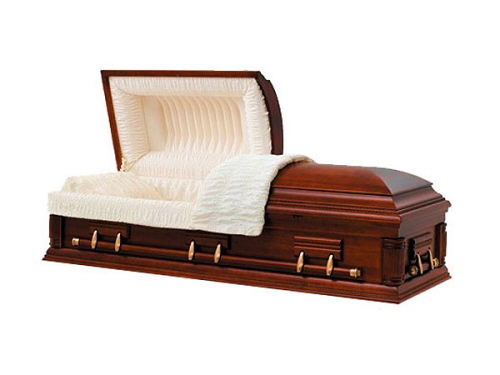 Muskego Poplar
Satin Cherry Rubbed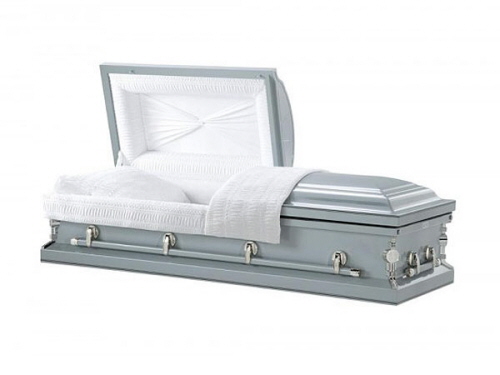 New Treemont
Available in Copper, Silver (shown)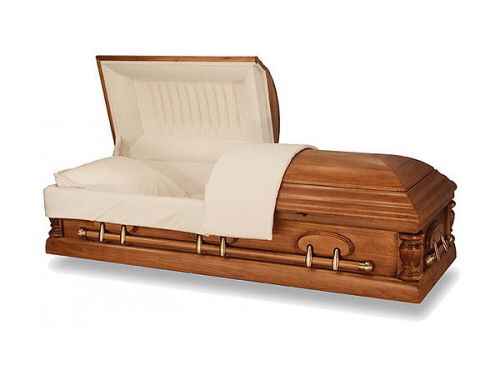 Norfolk
Solid Poplar. Light walnut finish 28.75"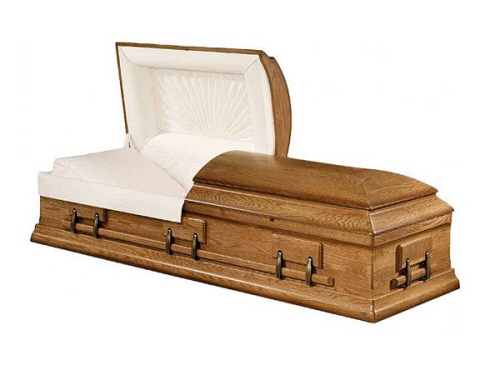 Oak Leaf
Solid Oak. Medium Satin finish.
Phoenix
Br Met Blue-BrGold/Ebony-brNat/Sil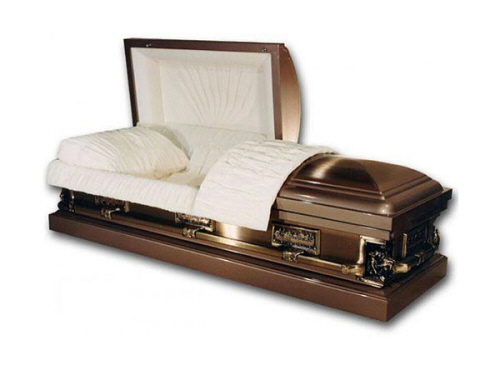 Pieta
BrVenBrz-BrPowBL/BrSil-BrGold-Or/SL
Pieta Solid Oak
Golden Oak Satin 28.25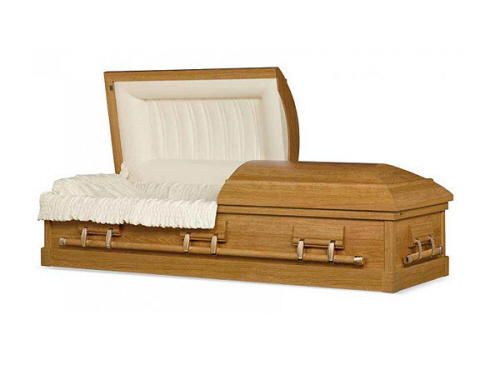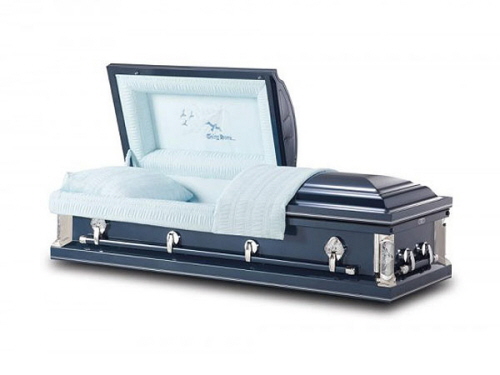 Returning Home Metallic Blue
Metallic Blue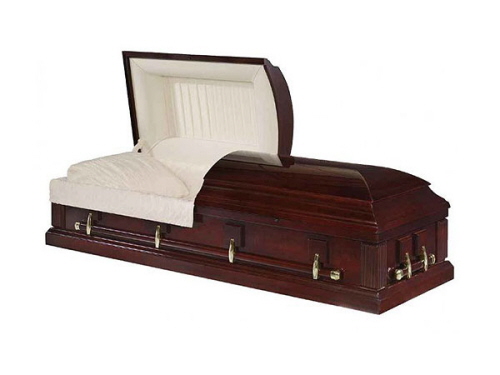 Sherwood Poplar
Solid Poplar. Red Mahogany Polished Finish.
Statesman Carved Top
Dark Red Mahogany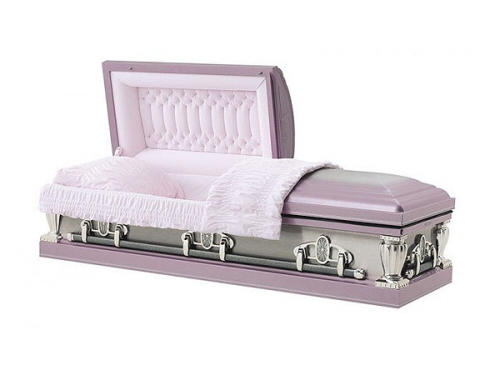 Stratford Orchid
Orchid Br Natural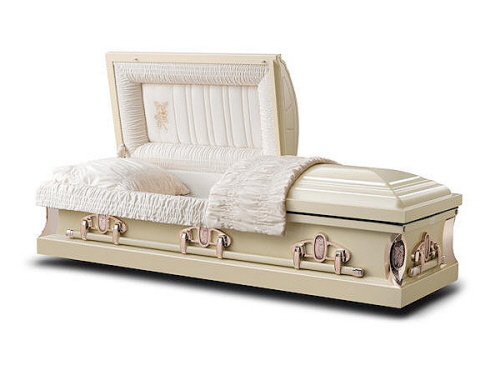 Sunset Rose Almond
White-Almond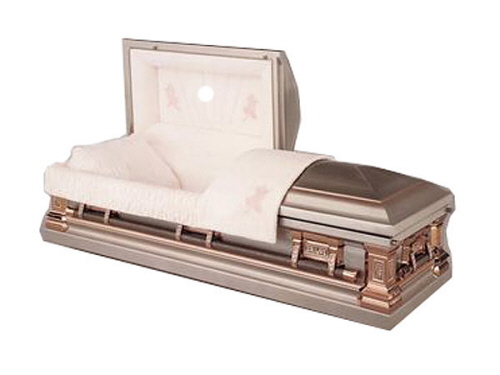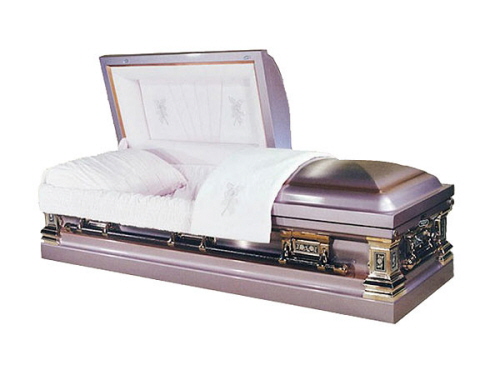 Tapestry Rose Solid Copper
Hand Painted Hyacinth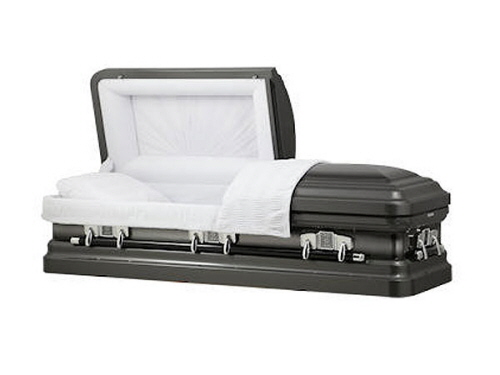 Tinlee
Available in gold, dark gunmetal, blue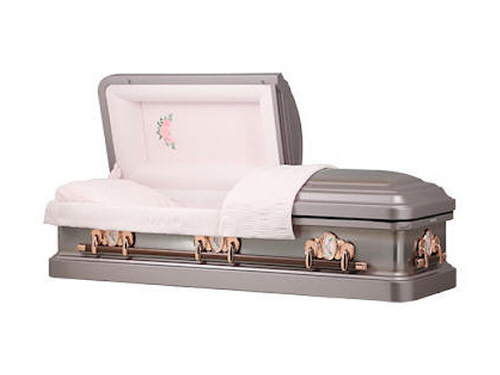 Troye Amertine
Orchid with pink interior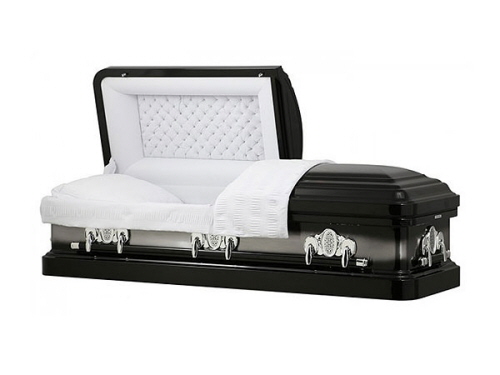 Troye Midnight
Black with pale/white gray interior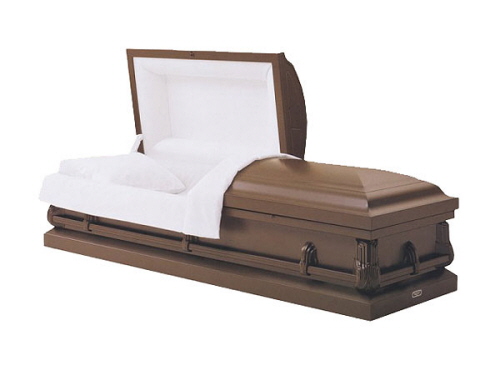 Truman
Available in Grey and Brown (shown)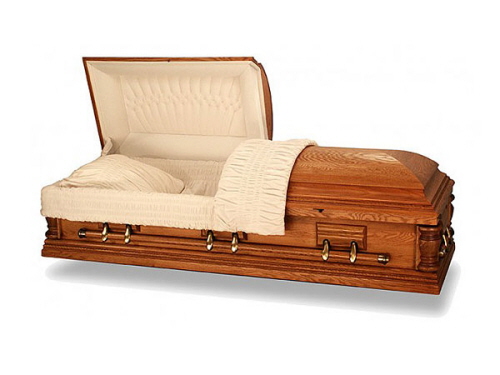 Warner
Solid Oak. Golden Oak Finish.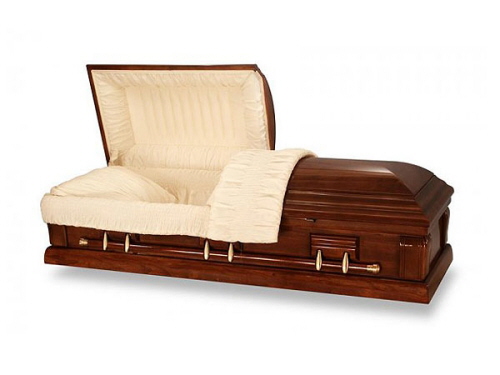 Weslee Solid Poplar
Cinnamon Finish